-November 29, 2023-
7 PM Zoom Bible Study
-November 30, 2023-
10 AM Women's Zoom Bible Study
-December 3, 2023-
1st Sunday of Advent
10 AM Sunday School
11 AM Service
Holy Communion
Food Collection for People's Place
Join our YOUTH!
Good Shepherd is blessed to have a number of members who are in high school and love to hang out and share their faith.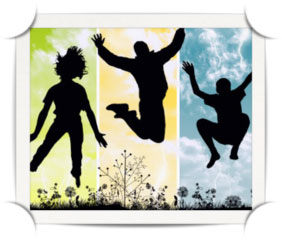 Our youth group often gets together for movie nights, service trips, and outreach oppurtunities.
Good Shepherd even hosts an interactive Bible study every Sunday morning at 10:00 AM that's just for our youth.
Our Sunday morning Bible study doesn't follow the typical, sit-and-stare for an hour routine. We incorporate media (like video and more) and lively discussion as we learn and grow in faith together.
Bible study is a great way to learn about Jesus' love, how to live as Christians, and how to cope with some of life's struggles.
So if you're in high school—we invite you to come hang out with us on Sunday morning. You'll find a relaxed, welcoming atmosphere, and you'll find people who genuinely care.
Hope to see you next Sunday!